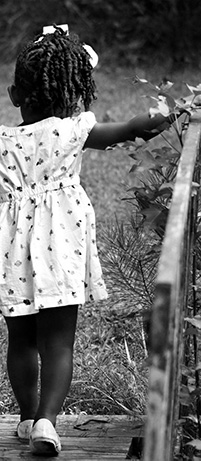 Not every child is safe while at home.
At the CAC, we understand and share in the difficulties every individual and organization in our community has faced over the last year. For children at risk for neglect and abuse, this year has been especially dangerous, as 88% of all child abuse is perpetrated by a parent, parent's partner, or relative.
Even in these unprecedented times, the CAC is here to help the children. In the past 12 months, 191 children told their stories at the CAC while seeking justice and a chance to reclaim their childhoods. Perhaps now more than ever, the children need our help.
If you are able to make a gift today, we thank you on their behalf.
To donate by mail, please send your check to:
Children's Advocacy Center of Erie County
1334 West 38th St.
Erie, PA 16508
Please include your name and address so we can send a letter acknowledging your gift. All financial contributions are tax deductible.
To donate securely online, please click the link below:
We could also use…
In addition to monetary gifts, Children's Advocacy Center of Erie County also welcomes other gifts including:
Postage stamps
Office paper
Children's magazine subscriptions
Gift baskets and gift certificates for use at fundraising events